A Youth "Construction Site" project
The PROUT RESEARCH INSTITUTE participates in this project with the action "THE GARDEN IN THE LIVING ROOM". The project is funded by the Emilia Romagna Region and 4 volunteer associations participate.
PROJECT DETAILS
TARGET
Children and young people aged 11 to 18 (25) years, with and without disabilities
Parents of boys
Teachers
SCHOOLS INVOLVED
Salsomaggiore Middle School
ASSOCIATIONS INVOLVED
IRP-Prout Research Institute – APS
TARGETS
Working together: kids, parents, teachers. For the cohesion and positive solidarity between them, make the kids feel "considered" and safe.
Youth protagonism (show and exhibitions in the squares, the boys organize, they feel involved)
Encourage creativity, teamwork, feeling "at the center", masters of one's destiny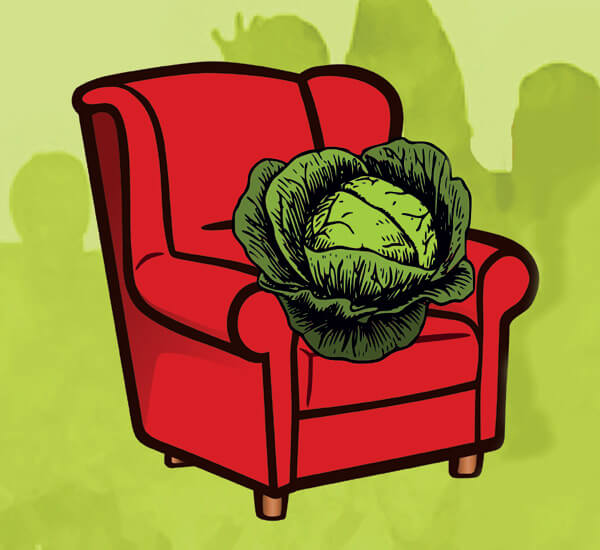 Sensitizing the new generations to take care of their future: of others, of the natural environment, of the plant and animal world, developing a sense of respect for everything and everyone, feeling part of a whole (Idea of ​​Neo-Humanism), building a new company model.
Organization of the "Garden in the living room" project
The target are children of two middle school classes, up to 11-12 years, 40 participants expected.
It will take place in 4 two-hour meetings each at school during class hours, in autumn 2019 and spring 2020, under the guidance of an alternative horticulture expert.
Another 3 three-hour workshops will take place at the IRP headquarters, by the volunteers of the IRP, outside school hours or on time.
ACTIVITIES
Horticulture course
Planting and sowing
Gardens for balconies and living rooms
Hydroponic crops
Kitchen waste
Climate change
The earthly atmosphere
The climate: temperature, precipitation, winds, pressure, solar radiation
What affects the climate
History of the climate, data
How to deal with changes
Alternative cultivation methods
Hydroponic crops
Upside down crops
Grow in soil clippings
In balconies and terraces
In living room and residential spaces
Water-saving irrigation
How to adapt to changes
Water conservation
Saving water
Recycling and reuse of water
Kitchen waste recycling
Biodiversity. Seeds collection
Practical activities

Construction of a geodesic dome greenhouse
Sow in a seedbed
Greenhouse and earth transplantation
Air and water physics experiments
Construction of small home-grown devices
Outputs
For each class, two outings, including a full day at the IRP headquarters
Materials produced

Children's drawings
Small paperback made by the boys
Power Point presentation
Photos, etc.